Ready to chase another gangster?
Beware, a new prisoner is coming to town… This time, which side will you choose: will you play cops to prevent Bandida from escaping, or will you join the dark side to plan her escape? New items, special events…In this sequel to the best-selling Bandido, you'll find everything you liked in the first opus, and more : easy rules, quick to play, not so easy to win, with three different game modes to play and cooperate all together. The perfect recipe to have fun with family and friends!
Bonnie and Clyde mode
A variation allows players to use their Bandido and Bandida cards together, to bring the two lovers together!
Goal of the game
Game mode 1 : Catch Bandida!
Game mode 2 : Help Bandida escape!
Game mode 3 : The lovers' escape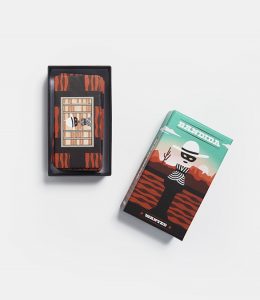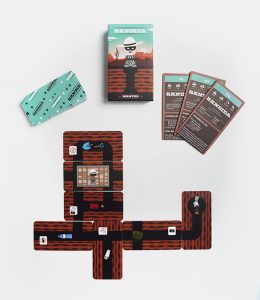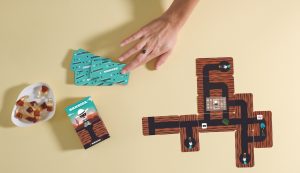 More information: Link