Centlus Board Game Enterprise (SA0500155-U)
The only Friendly Local Game Store in Setia Alam, Shah Alam.
One-Stop Store for all your tabletop gaming needs!
(Tabletop retail / rental / in house gaming)
Great Fun, Great Snacks, Great Times!
Best Events and Tournaments!
Best KeyForge Community!
Patriotism in promoting Malaysian Made Games!
Champion in bringing in games from all over Asia!
Handsome Boss!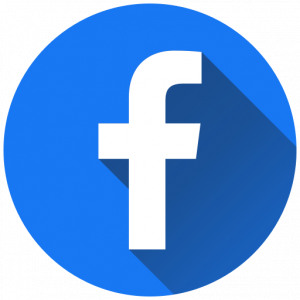 : Centlus Board Game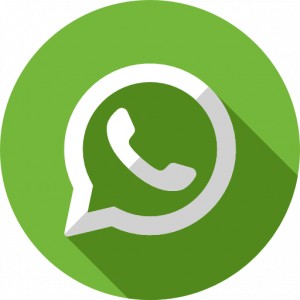 : 016-964 3652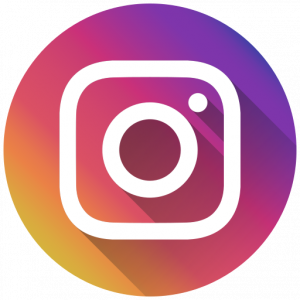 : centlusboardgame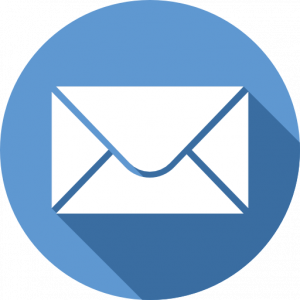 : centlusbge@gmail.com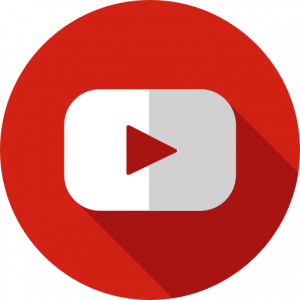 : Centlus Board Game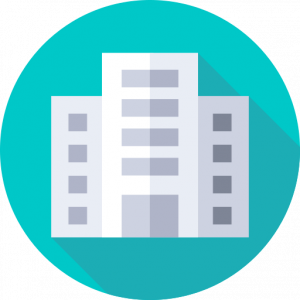 : 30, Jalan Angsana 3, Bandar Botanic, 41200 Klang, Selangor